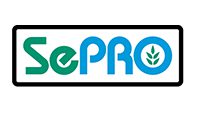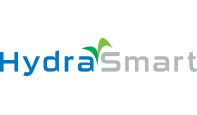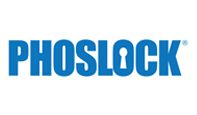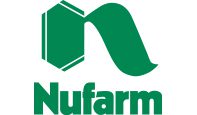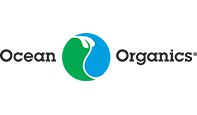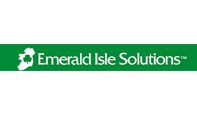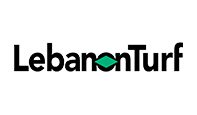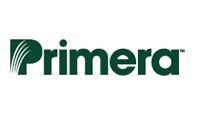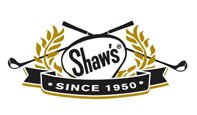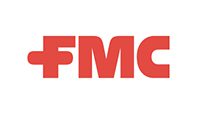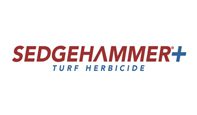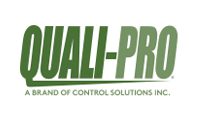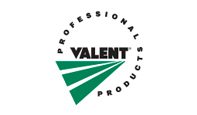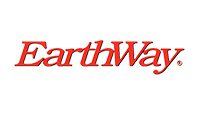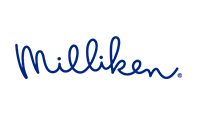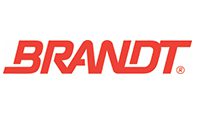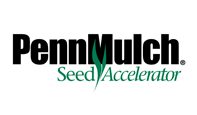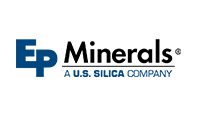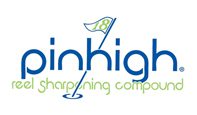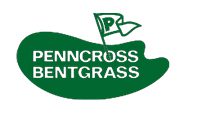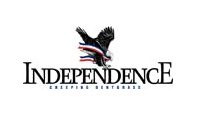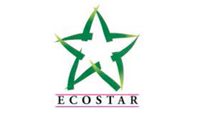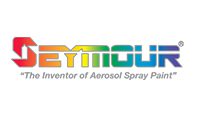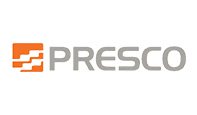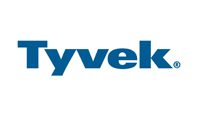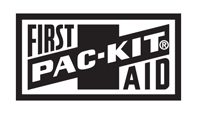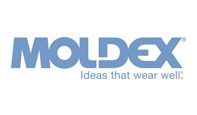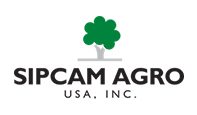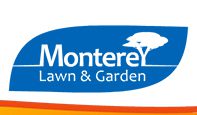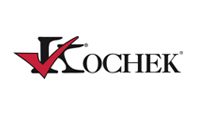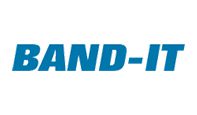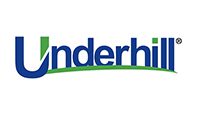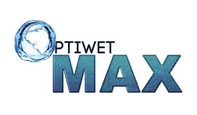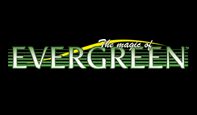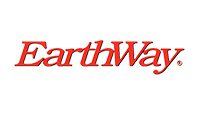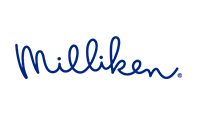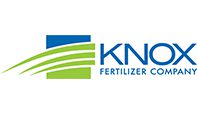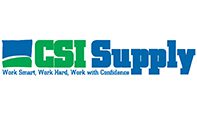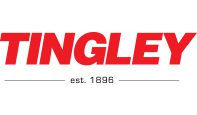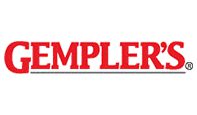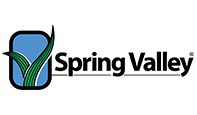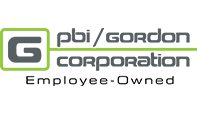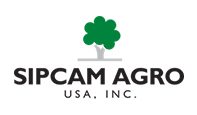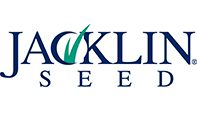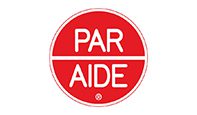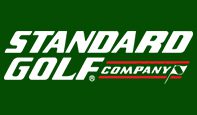 Better Turf Sustainable Innovations
115+ Years Experience | Unparalleled Customer Service | Quick Delivery
Whether golf course, sports turf, municipality, etc., we are your source for complete and sensible solutions to plant and soil health. Our team reaches beyond just providing you with products. Their expertise and experience in the field allow them to be an invaluable resource to you.
Complete Measurement Conversion Solution
Have you ever needed a quick conversion in a pinch, but didn't know where to find it? We've been there. Our easy conversion tool can handle base, square, cubic, fluid and general weight conversions. So next time you need to find out how many drams are in an ounce we've got you covered.
"We have been Golf Course Superintendents, Landscape Contractors, and Business Managers"