We all learned that herbivores are organisms who eat plants. Herbicides are similar – they are a substance that rids your environment of unwanted vegetation.
BTSI represents the best in the business of herbicides. With the need for broad or selective control of numerous weeds in so many different environments, we can help select the product that will work best for you.

BTSI proudly carries FMC and many other top brands.
BTSI Proudly Carries The Following Herbicide Brands & Products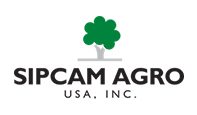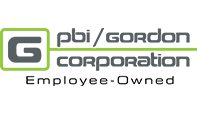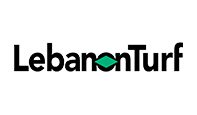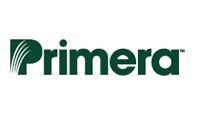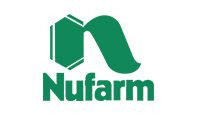 BASF Drive XLR8
BASF Segment II

Dow Confront
Dow Defendor
Dow Dimension 2EW
Dow Gallery DF
Dow Garlon 4E
Dow Lontrel
Dow Tordon RTU

FMC Dismiss Turf
FMC Echelon 4SC
FMC Quicksilver
FMC Solitare

Nufarm 4-Speed XT
Nufarm Escalade 2
Nufarm Last Call
Nufarm Millennium Ultra
Nufarm ProDeuce
Nufarm Prosedge
Nufarm Quincept
Nufarm Razor Burn
Nufarm Razor Pro
Nufarm Relegate
Nufarm SureGuard SC
Nufarm SurePower
Nufarm Triplet Low Odor
Nufarm Triplet SF
Nufarm Vanquish
Nurfarm Triamine Jet Spray
PBI Gordon Bensumec 4LF
PBI Gordon Speed Zone
PBI Gordon Trimec Bentgrass

PrimeraOne PrimeTime
PrimeraOne Prodiamine

Q4 Plus Turf Herbicide
Quali-Pro 2-D
Quali-Pro Dithiopyr 40 WSB
Quali-Pro Eraser Foam Weed Killer (Glyphosate)
Quali-Pro Isoxaben 75 WG
Quali-Pro Oryzalin 4 Pro
Quali-Pro Oxadiazon 50 WSB
Quali-Pro Quinclorac 75 DF
Quali-Pro T-I 2.5 G
Share Our Herbicide Product Line