It all starts with a seed. Start your turfgrass with the best seed to help you grow the best turfgrass.
At BTSI, we carry Bluegrass, Ryegrass, Fescues, Bentgrasses and assorted ornamental grasses and flowers. We are experienced in not only selling seed, but growing it in to healthy stands of plants. Look to BTSI as your seed source.

BTSI proudly carries Simplot and many other top brands.
BTSI Proudly Carries The Following Seed Brands & Products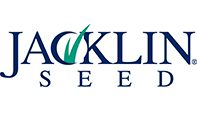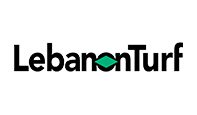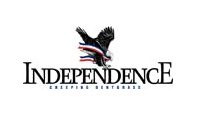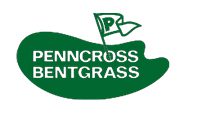 BTSI 50 KBG / 50 Rye Mix 1LB
BTSI Bentgrass Mix
BTSI F2500 Ryegrass
BTSI Premium 80/20 Mix
BTSI Shade Mix
BTSI Sun Shade
BTSI TealBlue Bluegrass Blend

DLF Pickseed Spartan II
DLF Pickseed Tyee Creeping Bentrass

Jacklin Seed EcoStar Plus Hard Fescue
Jacklin Seed Eureka II Hard Fescue
Jacklin Seed L-93 XD Bentgrass
Jacklin Seed T-1 Bentgrass
Jacklin Seed V-8 Hybrid Creeping Bentgrass
Jacklin Seed Alpha Bentgrass
Jacklin Seed J-5 Chewings Fescue
Jacklin Seed Marco Polo Sheep Fescue
Lebanon Seaboard Declaration
Lebanon Seaboard Independence Bentgrass
LoGro Blend

Seed Research 007 Bentgrass

Tee-2-Green Penn A-1 Bentgrass
Tee-2-Green Penn A-4 Bentgrass
Tee-2-Green Penn G-2 Bentgrass
Tee-2-Green Penncross .
Tee-2-Green Penneagle II
Tee-2-Green Pennlinks II
Tee-2-Green Pure Distinction Bentgrass
Share Our Seed Product Line