Your soil is like your family. You don't get to choose it and it might be a lot to handle sometimes, but you learn to love and work with what you have. Soil amendments help you overcome challenges to optimize the soil you have.
To love and work with your soil, you need quality products. With our extensive experience in working with soils of all kinds (agriculture, construction, renovation, etc.), BTSI is your source for the best soil and sand amendments.

BTSI proudly carries EP Minerals and many other top brands.
BTSI Proudly Carries The Following Soil & Sand Amendment Brands & Products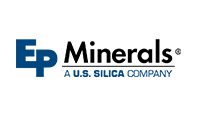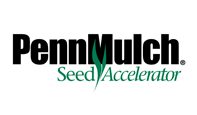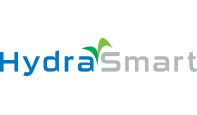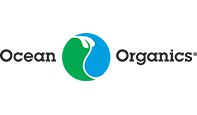 Advantage Systems Rejuvenate
Advantage Systems Rejuvenate Plus
Axis DE Fine

HydraSmart Mineral Miner 21-0-0

Lebanon Sand Aid Fine 1-0-1

PennMulch Seed Accelerator
Sili-Cal SS Fairway
Sili-Cal SS Greens Grade
Sili-Cal SS Tech Grade
Sili-Cal SS Tech Grade
Soil Boost SGN 200
Soil Boost SGN 90
Sulfone w/Enriched Technology
Share Our Soil & Sand Amendments Product Line