Specialty chemicals are often thought of as products that don't fit well in any other category. While that might be the cases sometimes, they are in fact effective tools that help in enhancing the performance of other products.
At BTSI we don't just look at these products as just additives. We consider them Performance Chemicals. We have product choices that can stand alone in performance, improve the performance of pesticides, or save money.

BTSI proudly carries Milliken and many other top brands.
BTSI Proudly Carries The Following Specialty Performance Chemical Brands & Products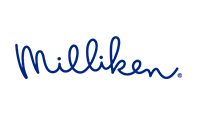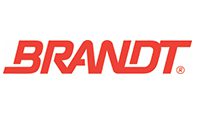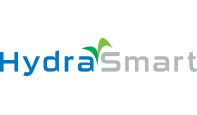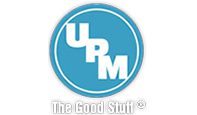 Advantage Systems Acidifier Penetrant Drift Control
Advantage Systems Compost Accelerator
Advantage Systems Spreader / Sticker
Advantage Systems Tank Cleaner

Brandt Foamy Marking Foam
Brandt Mean and Green- Permanent Green Colorant
HydraSmart Entré
HydraSmart Hydra-Tonik (MSO)

Milliken Blazon Blue Spray Pattern Indicator
Milliken Blazon Green Sray Pattern Indicator
Share Our Specialty Performance Chemical Product Line