They treat the soil which you apply them to or treat the water which you are putting them in (i.e. irrigation system). When organic matter breaks down in the soil it leaves a waxy coating on the soil particles. Wetting agents are like detergents; they overcome that waxy coating and allow water to penetrate into the pore spaces between soil particles.
When it comes to Wetting Agents, we are your answer. There are a lot products to choose from when picking one. Choosing a wetting agent can certainly be confusing or sometimes a waste of money. Let us help you make an informed decision on whether a Wetting Agent is needed and if so which to choose.

BTSI proudly carries Optiwet and many other top brands.
BTSI Proudly Carries The Following Wetting Agent (Surfactant) Brands & Products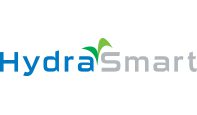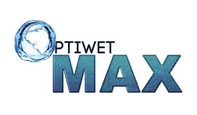 Advantage Systems OptiWet DG
Advantage Systems OptiWet Max
Advantasge Systems OptiWet Pelletrate
HydraSmart Hydra-Blast
HydraSmart Hydra-Last
HydraSmart Hydra-Pellets
HydraSmart Hydra-Push 5-0-0
Share Our Wetting Agent (Surfactant) Product Line