BioStimulants are products, which when applied to plants improve plant health, increase plant vigor, reduce plant stress, and stimulate natural processes of plants. These benefits take place above and beyond the nutritional value of the product.
We have experience in BioStimulants that goes back to the beginnings of their acceptance in the Green Industry. BioStimulants started with seaweed extracts and continue to today with those same seaweeds, as well as numerous other natural extracts. BTSI continues to be the leader in BioStimulants; not only in quality product choices, but also the knowledge to help make the best choice for your property.

BTSI proudly carries HydraSmart and many other top brands.
BTSI Proudly Carries The Following BioStimulant Brands & Products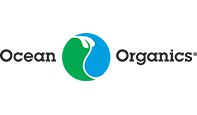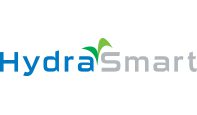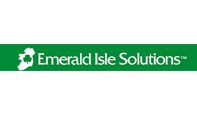 Advantage Systems Enhance 8-0-0
Advantage Systems OM2

Emerald Isle CPR
Emerald Isle GroWin
Emerald Isle PanaSea Plus
HydraSmart Hydra-Kelp 4-0-0

Ocean Organics Stress Rx
Ocean Organics XP Extra Protection
Ocena Organics Guarantee Natural

Plant Fitness Enhance 8-0-0
Share Our BioStimulants Product Line