Fungicides do exactly what their name implies – they control fungus. However, there is a lot more to this product. Fungicides not only cure the problem, they can also assist in preventing it.
There are almost as many fungicides available as there are active fungi. With that being said, we at BTSI are here to help you decide which is the best for your specific issue.

BTSI proudly carries SipCam and many other top brands.
BTSI Proudly Carries The Following Fungicide Brands & Products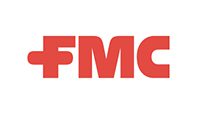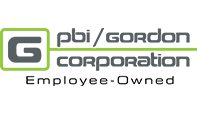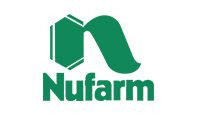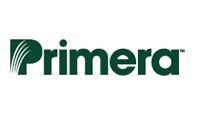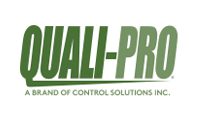 AMVAC PCNB Turfcide 10G
AMVAC Turfcide 400

FMC FAME SC
FMC FAME+C
FMC FAME+T
FMC Segway

Intelligro Civitas Turf Defense Premixed One
Intelligro Civitas Turf Defense READY-2-MIX

Nufarm 26/36
Nufarm Affirm
Nufarm Pinpoint
Nufarm Spectro 90 WDG
Nufarm Spotrete F
Nufarm Stellar
Nufarm Torque 5×1 Gal
Nufarm Tourney
Nufarm Traction

PBI Gordon Kabuto Fungicide SC
PBI Gordon ProStar
PBI Gordon Tekken
PrimeraOne Chlorothalonil 720 SFT
PrimeraOne Chlorothalonil 82.5% DF
PrimeraOne Platinum Chlorothalonil ETQ
PrimeraOne Platinum ChlorTeb ETQ
PrimeraOne Propiconazole 14.3
Quali-Pro Enclave Flowble Fungicide
Quali-Pro Fosetyl-AL
Quali-Pro Ipro2
Quali-Pro Mefenoxam 2 AQ
Quali-Pro TM/C WDG

Sipcam Clearscape ETQ
Sipcam E-Pro ETQ
Sipcam Eclipse ETQ
Sipcam Endow 2SC
Sipcam Nivales 1L
Sipcam Nivales T
Sipcam Proplant
Sipcam Tee-Off 4.5
Share Our Fungicide Product Line